Systems for Electronic Potting
Veeyor has complete range of solutions and systems for electronic potting requirements. Capable to protect sensitive electronics like Sensors, PCBs, Switches etc. our systems are cost effective and provide long lasting protection.
Key Applications
Transformers
PCBs
Sensors
EV applications
Epoxy, PU potting and encapsulation systems
Electronic components require protection from various environmental exposures. electronic potting and encapsulation compounds are designed to insulate and protect such components. We offer a comprehensive selection of low-cost epoxy and polyurethane potting system to meet the most demanding specifications.
Veeyor's potting systems are designed for superior performance across various applications like relays, resistors, capacitors, automotive coils and assemblies, and many more.
With a strong team of R&D, we also develop and supply customized formulations to your exact specifications.
Why Veeyor
Veeyor comes with 4 decades of expertise in Epoxy and Polyurethane systems. We constantly work with our clients engineering team, analyze their requirements to develop compounds with specific characteristics requirement. We have strong testing, R&D facility. With our dedicated research wing, state-of-the-art manufacturing and quick delivery our customer get what they want right on time.
Epoxy
Electronic encapsulation formulations are the key to maintaining the quality and life of electronic compounds. Veeyor's epoxy formulations are designed for products that require thermal conductivity and strong insulation. Our custom formulations achieve a range of properties in strength, temperature, curing speeds, and liquid color to insulate and protect against moisture, corrosion, humidity, and other damaging environments.
Polyurethane
Veeyors PU compounds are specially formulated for electronic potting and are suitable for commercial and industrial applications. Veeyor resins come with a complete range of flame-retardant polyurethane compounds. Our Capabilities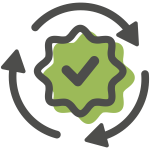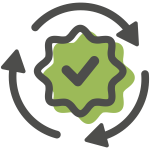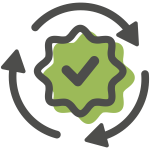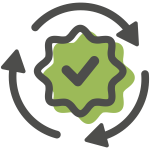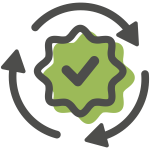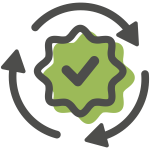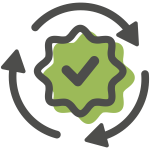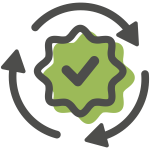 Consultancy Services
Veeyor polymers has expert R&D teams, our customers can trust us for material recommendation for your specific application development. We offer custom epoxy and polyurethane formulations. These made-to-order adhesives, potting compounds and encapsulants are carefully formulated in our R&D facility.
Applications our compounds are used
Transformers
EV Motors
Auto Components
Control Modules & Timers
RF Devices
Micro-electronics
Motors and Stators
Sensors and Relays
Solar Energy
Switches & Connectors
Resistors & Capacitors
Telecom Devices