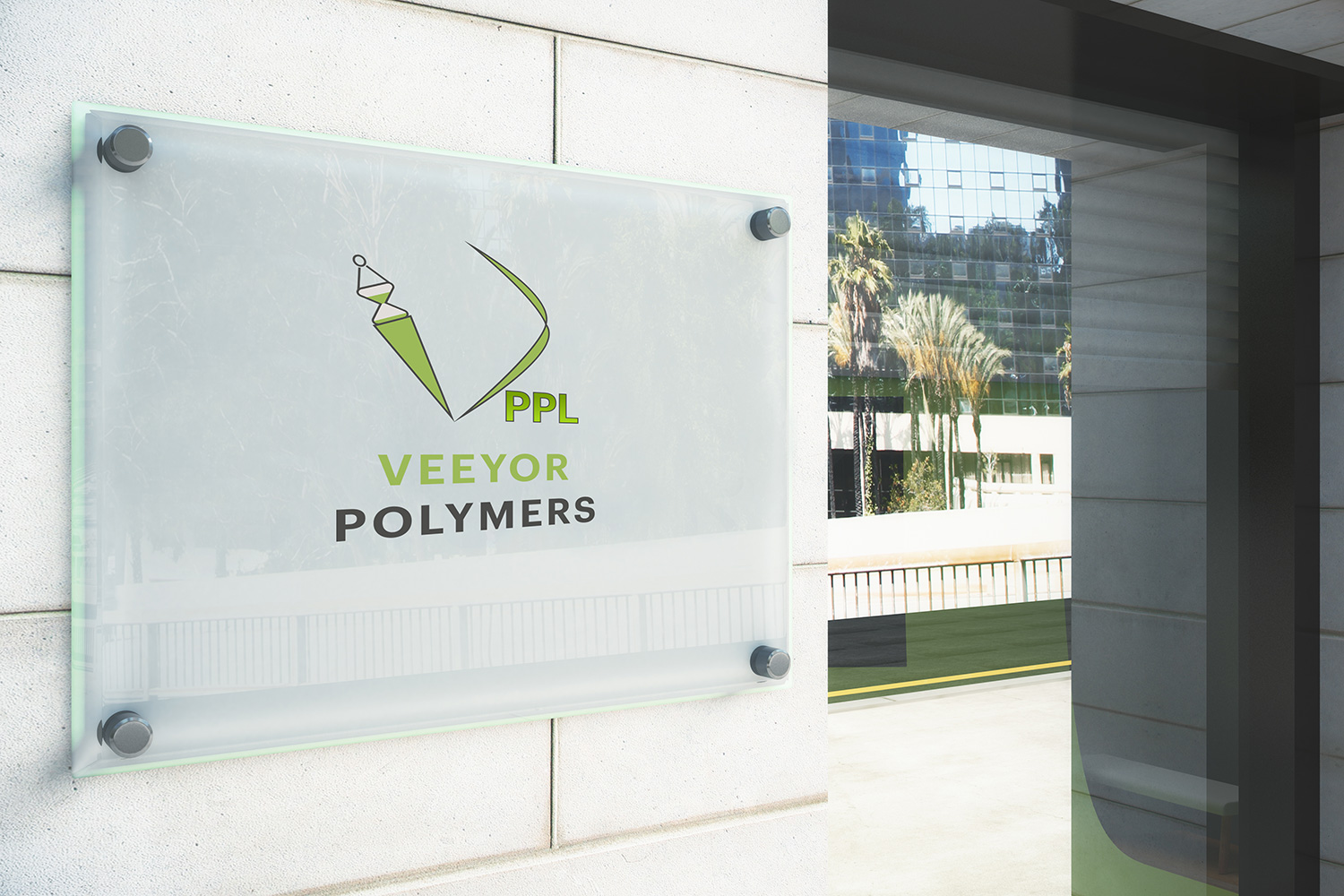 Where Innovation meets Ideas & Ideas come to reality!!
Veeyor Polymer provides a specialist formulation in three areas – Polyurathane, Epoxy resin, and silicone sealing. With a core focus on innovation and consistency in product quality, Veeyor provides custom-made formulations to suit the specific requirements of the customer.
In-depth knowledge and deep understanding of polymeric material have been true strengths of Veeyor for decades. With dedicated R&D and a team of experts and scientists, we perform rigorous research to innovate formulation in terms of appearance, chemical orientation, viscosity, and other critical properties that affect the characteristics of the casted material and its application to bring the right chemistry for you.
Veeyor's Epoxy, PU and Silicone compounds are highly regarded for applications like potting of transformers, coil windings, capacitors, PCB components, filters and many more…
Milestones

1985 – The Inception
Company founded and Incorporated by K. Ramanathan

1991 – Certification
Certified as Lifetime Member of Peenya Industries Association (PIA)

2007 – Recognition
Received the award of Best Entrepreneur by PIA and SBI – SSI Branch

2016 – Leadership
Announced Dr. Karthik Gopalakrishnan as the Managing Director

2019 - Foray into Exports

2021 - Manufacturing facility at Malur (Unit 2)

2022 - ISO 9001:2015 Certification
More than 35 years
of consistency
With a singular goal to create a value for its customer by making Veeyor a synonymous to quality and commitment
Why choose us

CONSISTENT QUALITY
We have designed and incorporated internal procedures to ensure consistency in manufacturing products of agreeable quality. In order to ensure the quality, we have established testing and reporting of key quality parameters.
COMPETITIVE PRICING
In spite of a dynamic environment wherein the raw material prices keep fluctuating, we offer a competitive pricing pattern to our customers. We don't believe in passing on all of the shocks received from raw material prices but always ensure to pass on the benefit received in this regard.

CUSTOMER SATISFACTION
We encourage our customers to be transparent regarding product quality and batch-to-batch consistency so that we can improve our services regularly. We work rigorously until our customers are satisfied with our products and services. We do not rest on our laurels but continue to strive for betterment.

PROMPT DELIVERY
One of our many strengths in retaining customers has been a quick turn around time since receipt of order and dispatch of material. We have created ways and means to ensure the material delivery is always prompt and on-time as and when required by our customers
Message From Our Chairman
I am a firm believer in quality and commitment when it comes to sustaining business in a competitive environment. Both can be achieved only by ensuring integrity in raw material quality, consistency in manufacture, ethical work culture, competitive pricing and prompt delivery schedules, which Veeyor Polymers impeccably follows. As a policy, we have always maintained that pricing is of paramount importance imperative of the dynamic economy.
To ensure that the company stands the test of time, I have always believed that the organization is more important than a single individual. In line with this thought, we have created a synergy between the experience of yesterday with the young and passionate minds of today. This decision has been crucial to take the legacy of Veeyor Polymers forward and beyond.
At this juncture, I would like to thank our suppliers, customers, and well-wishers for their continued and long-standing support over the last 3 decades and wish to show my gratitude by reciprocating the same in the years to come.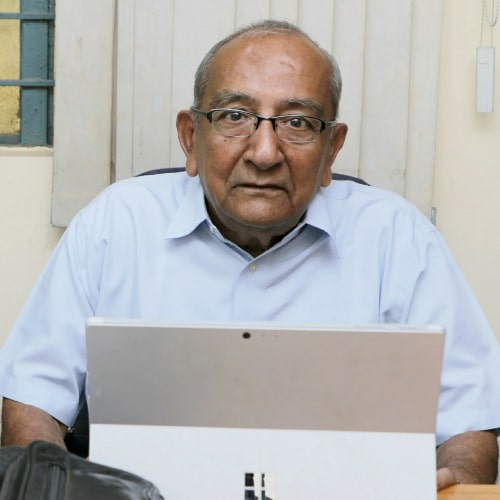 What Our Client Says
We have been working with Veeyor Polymers (Mr. Ramanathan) for over 25 years and we have had a very fruitful association. During this period, their support with respect to product quality and timely delivery have been par excellence. 

Mr S V Gopalan
ChairmanChairman, Onload Gears