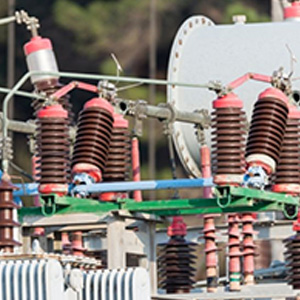 Reliable formulations for Electrical Components
Whether produced using traditional power plants, or renewable sources, electricity is fundamental to everyday life in the modern world. However to ensure a continuous and uninterrupted supply a high level of technical input is required. Power generation, distribution and management is a coordinated and normally seamless event.
Veeyor provides reliable formulations for power generation, management, and distribution components.
Whatever may be requirement DTs, bushings, CTPTs, Instrument transformers, cables etc. Veeyor provides the widest range of chemical formulations suitable for low, medium or high voltage applications.
Epoxy compounds for Electrical components
Veeyor polymers manufacture a complete line of formulations of epoxy resins designed for transformer applications. These formulations are custom-designed for high temperature and voltage applications and can be made available in various viscosities and thicknesses
Veeyor polymer comes with 35 years of expertise, and our R&D works in line with customers' specific requirements to ensure superior quality products at competitive pricing.
PU compounds for Electrical components
Polyurethane resins also known as PU resins are versatile materials that can be customised for many different applications. We at Veeyor, manufacture an extensive range PU resin systems which can be used for applications such as vacuum casting, RIM casting, clear casting, model making tooling and many others.
Silicone compounds for Electrical components
Silicone potting compounds deliver the highest levels of flexibility and the best levels of mechanical. They are also the more temperature and offer superior pot life. At Veeyor, we offer a wide range of addition cure two component silicone sealants that are custom made for LED driver potting applications, HEPA filter gel seal applications and electronic potting applications.
Veeyor's Epoxy, PU and Silicone compounds are highly regarded for applications like potting of transformers, coil windings, capacitors, PCB components, filters and many more…