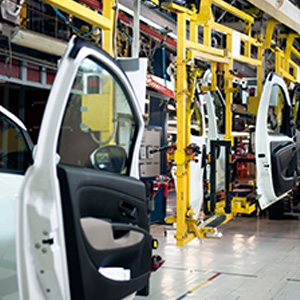 Complete range of Polyurethane formulations
Polyurethanes are a large class of polymers that can be tailored to a wide range of applications, making a significant contribution to the construction, automotive and electrical sectors. PU resin systems which can be used for applications such as vacuum casting, RIM casting, clear casting, model making tooling and many others.
PU in Potting and Encapsulation Polyurethane potting and encapsulation compounds offer a wide range of rigidity, flexibility, flame retardancy, and thermal conductivity. These compounds offer very fast curing at room temperature, rendering them cost-effective. We have very specifically designed potting compounds for a variety of low to medium-voltage electrical transformers and electronic applications.
We see ourselves as a forward looking group of passionate property professionals with the relevant experience to match.