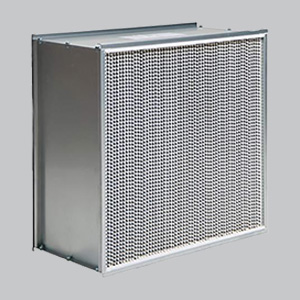 Gel based silicone for Potting and Encapsulations
Silicone gel-based compounds are specially used for electronic applications that require repenetrable, self-sealing silicones.
Silicone because of its stability, ensures that electronics components are safe with electrical insulation, adhesion, temperature, and fire. Silicone are durable and reliable material, extending lifecycle of the electronics.
VEESIL 1800 is a blue-colored low viscosity two-component silicone compound that is mainly used as a gel seal in HEPA filters and electronic potting applications.
Key Features
Easy to use 2 component system
Low viscosity
Fast drying
Technical Data
| RESIN / HARDNER PROPERTY | UNIT | SPECIFICATION |
| --- | --- | --- |
| Resin Viscosity | cps @ 25°C | 500 – 1000 |
| Resin Density | g / cc @ 25°C | 0.9 – 1 |
| Hardener Viscosity | cps @ 25°C | 500 – 1000 |
| Hardener Density | g / cc @ 25°C | 0.9 – 1 |