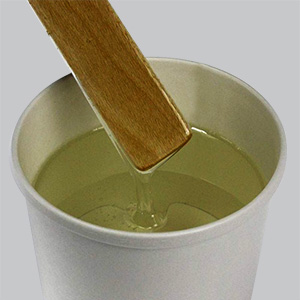 Epoxy compounds for potting and encapsulation
Potting compounds are at the frontline of electronics assembly, delivering effective protection in challenging environmental conditions while improving mechanical strength and offering high electric insulation.
Epoxy potting compounds are designed to work in temperatures of less than 180 degrees and offer the highest mechanical strength. Our range of applications includes protection from acids, alkalis, gasoline and solvents.
At Veeyor Polymers, we have special compounding techniques that allow the use of halogen-free and ROHS compliant pre-polymers to achieve UL94 V-0 flame retardancy properties.